Hypnotherapy and Coaching in Burton on Trent
---
I am Aniko Hevizi, a qualified Clinical Hypnotherapist, an NLP Practitioner, a Kinetic Shift Practitioner and a certified Jack Canfield Success Principles Trainer. Read more about me
Hypnotherapy can help!
The therapy is safe, effective and highly recommended. It can help in so many issues.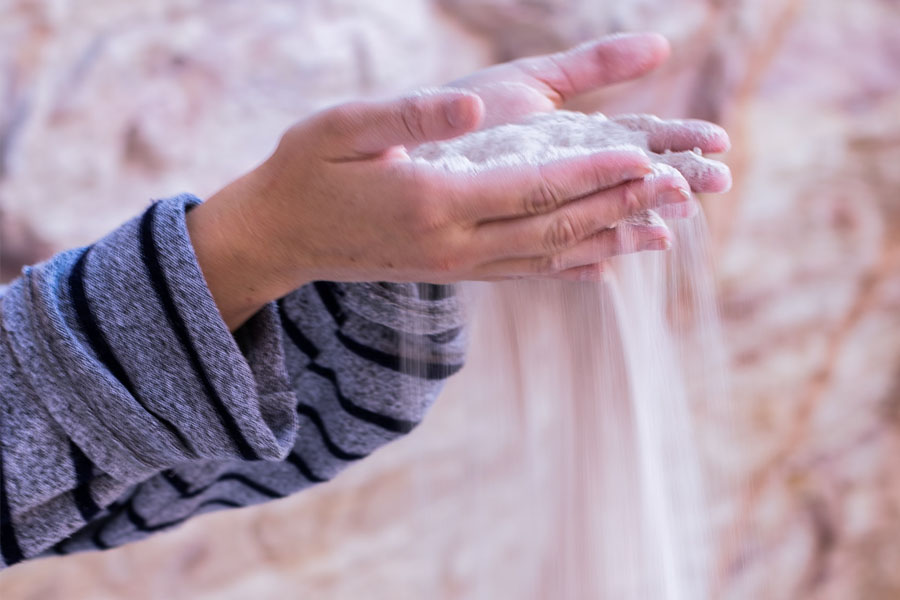 Negative Emotion
Release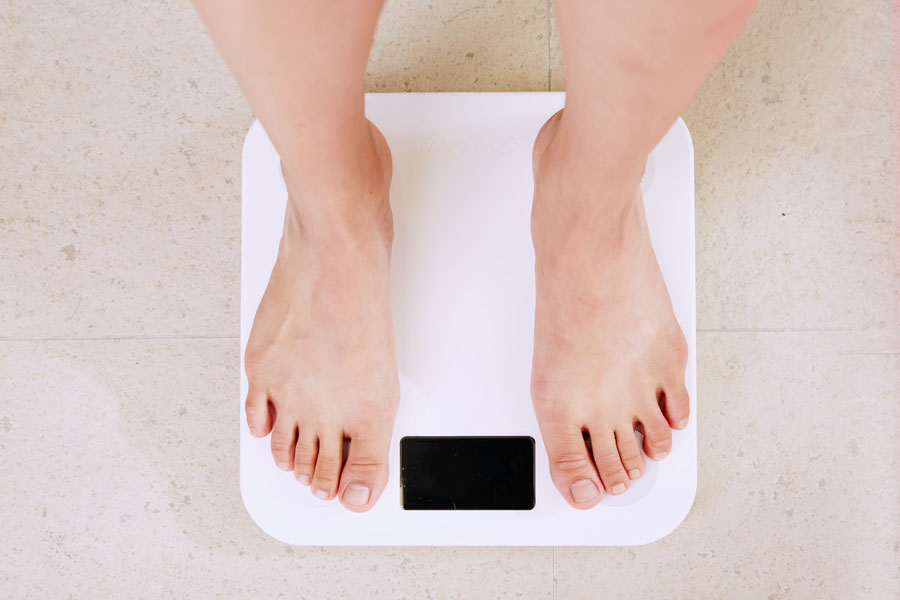 Weight Loss,
Weight Management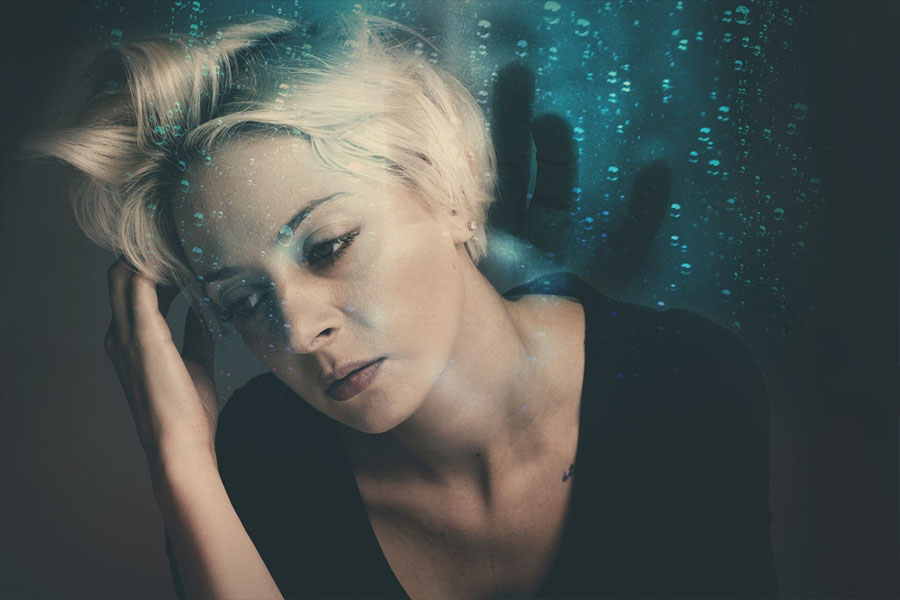 Stress
Management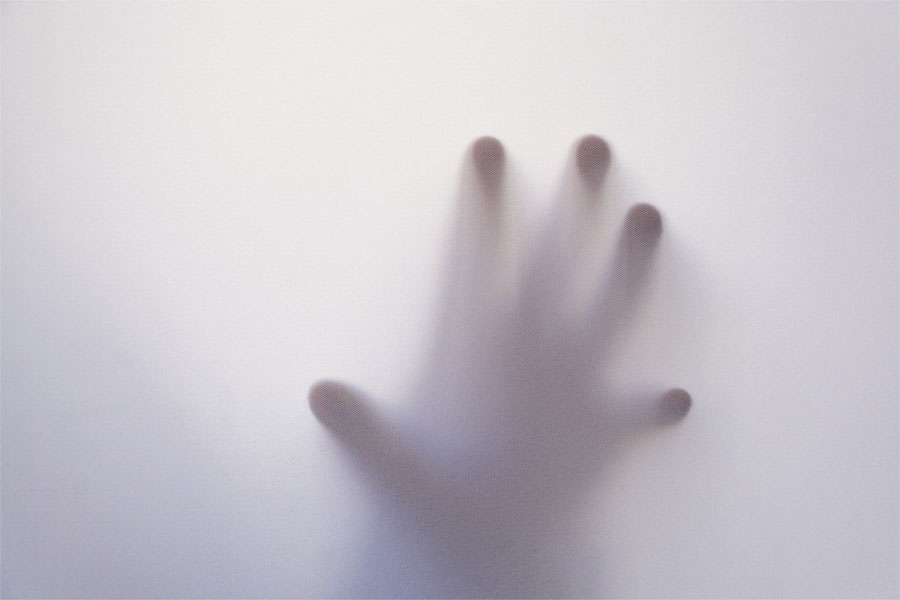 Anxiety
Treatment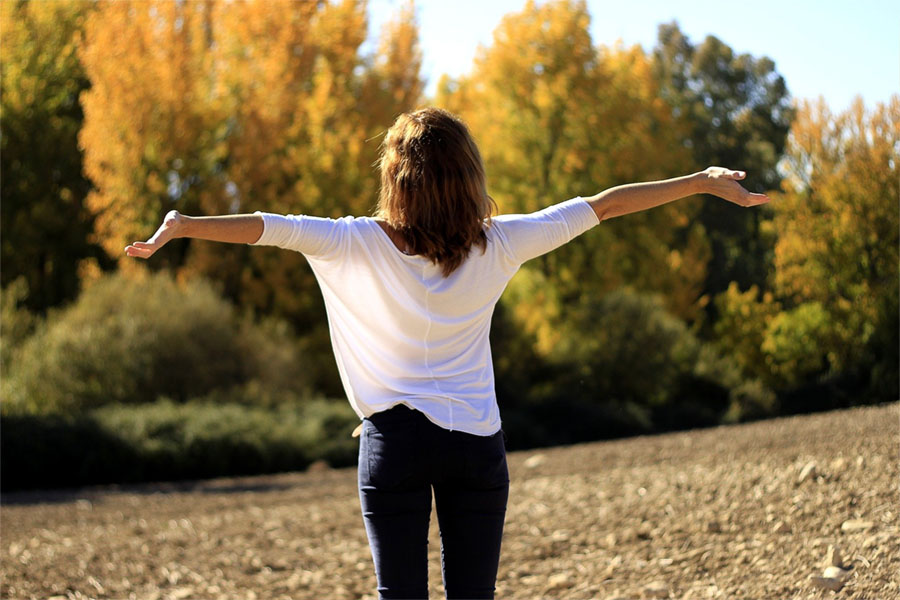 NLP
Coaching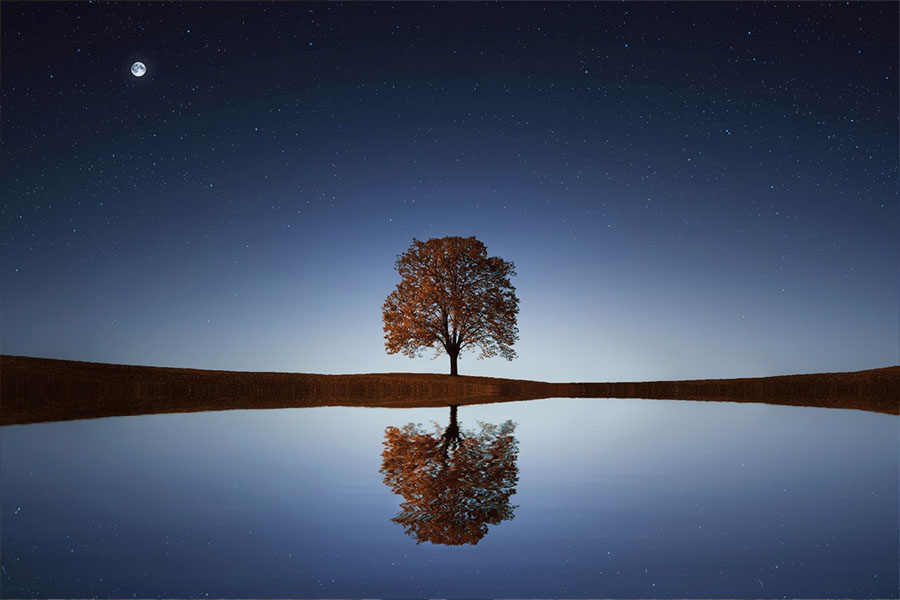 What is
Hypnosis
---
Options you can choose from...
ONLINE therapy for anxiety, stress, weight loss and more
Online therapy is just as effective as being in-person.
Read more
Importance of taking a break
---
I have always believed that finding our own self can get us further in life. Knowing what we want, who we, can help us grow, develop and move forward in life. However, to float into your inner world, you need to accept the importance of relaxation. More importantly, mental relaxation. This is what I call hypnosis/deep relaxation/meditation. When you learn to relax, you can connect with your subconscious mind, consequently making it easier to achieve your goals and be more confident. It can tremendously help you to be more resourceful throughout the day; especially if self-hypnosis or meditation is applied daily or as often as needed. I believe that reducing stress on a daily basis can lead to a better, healthier, happier and successful life.
If you sort your inner world out, your outer world will straighten too.
Unfortunately, many people think that taking a break is a sign of weakness, thus they push themselves to the limit. Overwork can lead to both mental and physical problems. Relaxing for just a few minutes a day can make a huge difference.
Leave the past behind
I also believe that the past should stay in the past and we should all live in the present and look forward to the future. No matter how hard you try, the past can never be changed. Reliving your past mistakes and experiences only makes you guilty, unhappy, anxious which can lead to long term physical and mental problems. Accepting and loving yourself is the answer. Taking control, achieving your goals and being successful are the keys to a fulfilled and happy life.
---
---